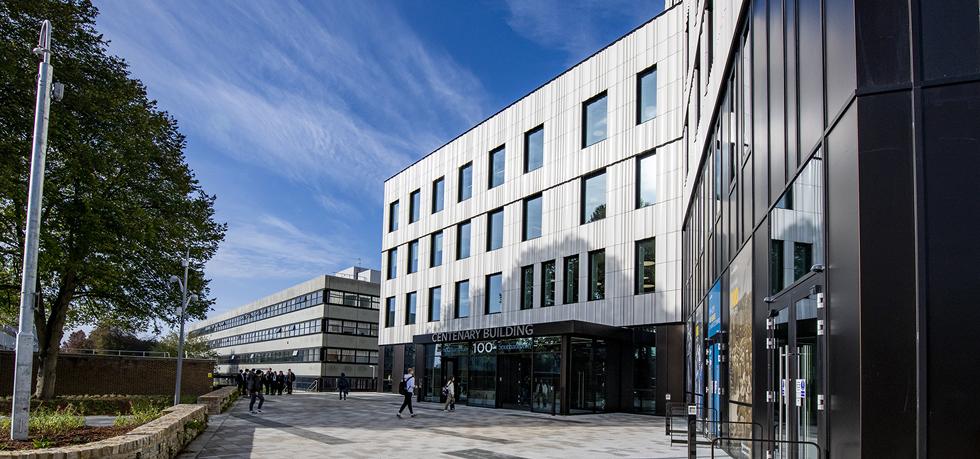 European Conference on Safety and Reliability (ESREL)
3rd September – 7th September 2023
The topic of ESREL 2023 is "The Future of Safety in a Reconnected World".
We are delighted to announce ESREL2023, the 33rd European Safety and Reliability Conference. The conference will be held at the University of Southampton, United Kingdom, on 3 -7 September 2023.
ESREL is the annual event in the area of reliability analysis, risk assessment, risk management and optimisation of the safety performance of socio-technological systems. This conference runs under the auspices of the European Safety and Reliability Association (ESRA, https://esra.website/). It is not only an event of scientific excellence but also an occasion for the community of safety and reliability specialists to meet in the spirit of conviviality in the broadest sense.
The conference venue is in the city of Southampton, a city at the centre of global connectivity, and which boasts a rich maritime history. Both the Mayflower and, centuries later, the Titanic, left Southampton dock towards very different fates, with the former signifying the irrepressible spirit of hope and the latter signifying hubris and disaster. These voyages offer lessons on the interplay of human and technological factors, both in optimising safety and reliability and in determining what risks should considered in the first place. We look forward to welcoming you to Southampton to discuss the latest developments in safety and reliability in a rapidly reconnecting world.
Selected papers will be invited to contribute to a Special issue in the journal of Reliability Engineering and Systems Safety and in the Proceedings of the Institution of Mechanical Engineers, Part O: Journal of Risk and Reliability.
Full Paper and Extended Abstracts PDFs