Professor Jan Erik Vinnem
Emeritous Professor at NTNU on Maritime Safety
Professor Jan Erik Vinnem has written over eight textbooks on systems safety. He has published over 200 research articles in high ranked journals such as Safety Science and Risk Analysis. His research interests are on risk-informed decision-making in offshore petroleum; barrier management & indicators in offshore petroleum; operational & on-line risk analysis; autonomous offshore petroleum production facilities.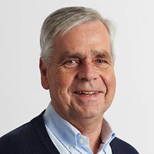 Professor Rhona Flin
Emeritus Professor at the University of Aberdeen and Professor of Industrial Psychology at Robert Gordon University
Professor Rhona Flin has written several textbooks on non-technical skills, including the key text: Safety at the Sharp End: A guide to Non-Technical Skills.​ She is a fellow of several societies, including the British Psychological Society and the Royal Aeronautical Society. She is a member of multiple groups, including the Military Aviation Authority. She is also on the editorial board for several applied academic journals.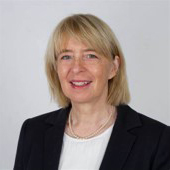 Professor Jin Wang
Professor in Maritime Technology at John Moores University of Liverpool
2017 RINA – Lloyd's Register Maritime Safety Award for Lifetime Achievement for improvement of the safety of life at sea the and the protection of the maritime environment through novel and improved design, construction and operational procedures, from Royal Institution of Naval Architecture.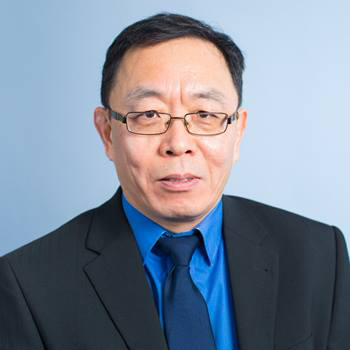 Professor Enrico Zio
Professor with the Centre for Research on Risk and Crises, École des Mines, ParisTech, PSL University, Paris, France
Full Professor and the President of the Alumni Association, Politecnico di Milano, and an Eminent Scholar with Kyung Hee University, Seoul, South Korea. Prof. Zio is author and co-author of seven books and more than 500 papers on international journals, Chairman and Co-Chairman of several international Conferences, associate editor of several international journals and referee of more than 20.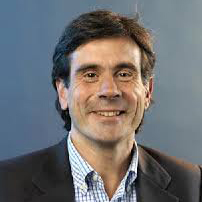 Professor Graham Braithwaite
Professor in Human reliability at the University of Cranfield
Published over 200 research papers on safety research in journals such as Safety Science and RESS. In 2012, he was given the honour 'Distinguished Alumni' of Loughborough University and in 2013 he was able to collect the Flight Safety Foundation's Richard Teller Crane Founders Award on behalf of Cranfield University for its sustained corporate leadership in aviation safety.