Sunday 3rd September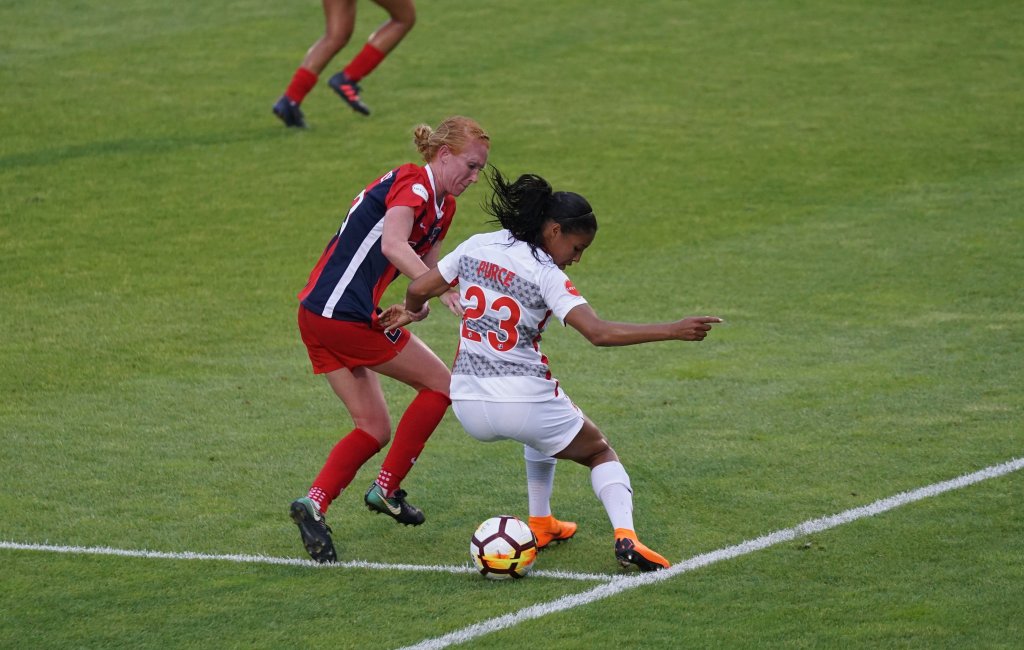 Sporting Sunday – Wide Lane
Join us at the kick off of the ESREL 2023 Conference, to kick a football, play some tennis, or simply network with your conference peers!
Refreshments will not be provided so please bring your own water & snacks.
Wednesday 6th September
Gala Dinner – Southampton O2 Guildhall
Will include a 3 course meal followed by dancing.